Study Teacher Training Theatre/Performing Arts
At the University
of the Arts Berlin
Turn your passion for theatre into a profession.
You will support and encourage school children in their artistic development through theatre.
You will have a varied professional life and secure career prospects.
Application period for the winter semester
1 March - 15 April 2024
I am interested in the Theatre/Performing Arts Teaching Programme
Bachelor's Degree
The programme covers the areas of professional practice, theory and didactics.

The professional practice includes acting basics, speech training, body/movement and contemporary forms of theatre.

The theory element includes: the theory and history of the theatre and theatre pedagogy as well as dramaturgy.

The didactics element includes the basics of group and project work, ensemble formation, guidance for scenic design processes and reflection on theatre work at school.

You will study theatre in conjunction with a second academic subject that is completed at one of Berlin's universities (Freie Universität Berlin, Humboldt Universität zu Berlin, Technische Universität Berlin).
Master's Degree
The master's programme builds on the bachelor's degree course and consolidates artistic-pedagogical teaching practice and reflection.

The programme enables an in-depth examination of artistic practice and theory.  The master's degree course includes a practical semester during which the reality of subsequent professional life can be experienced over a whole semester and reflected on in accompanying university events.

The practical semester is carried out in cooperation with the Berlin university (Freie Universität Berlin, Humboldt Universität zu Berlin, Technische Universität Berlin), where you are studying your second subject.
Your artistic identity will be deepened by examining different artistic/academic positions in theatre art as well as techniques and working methods during your studies.
 
You will grapple with fundamental questions of performative teaching and learning. Through artistic projects in a group, ensemble formation, guidance for acting and design processes, you will gain exemplary and practice-oriented experience in the planning, implementation and follow-up of projects and instruction in the theatre field.
What do students and professors say?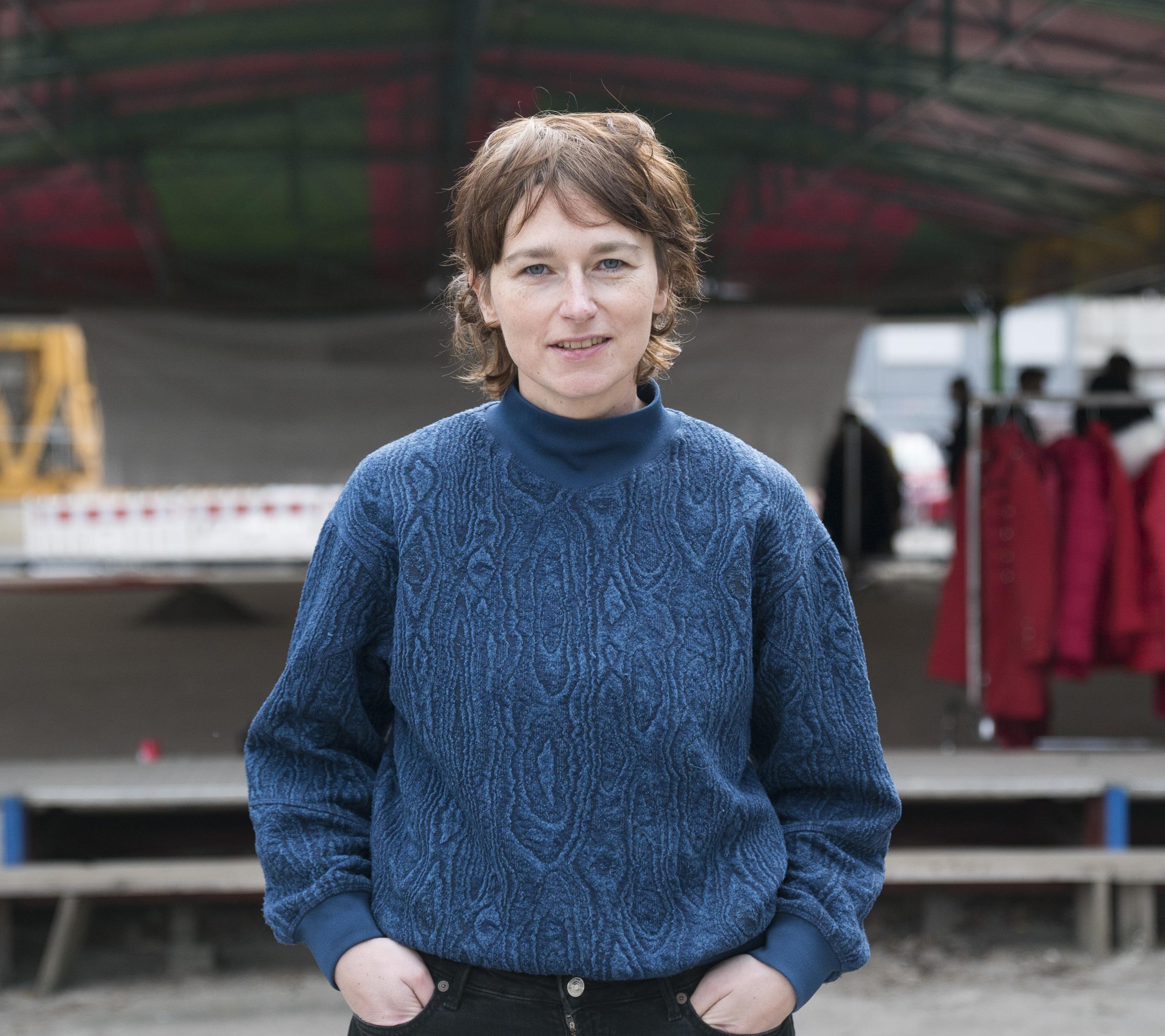 In artistic-scientific seminars on "Gender Performance" or "Gaming Theatre," I try experimental theatre forms and participatory working methods with students and negotiate current social issues/references to youth cultures. As theatre teachers, they will later be able to try out theatre with their students "as a laboratory of social imagination" (Heiner Müller).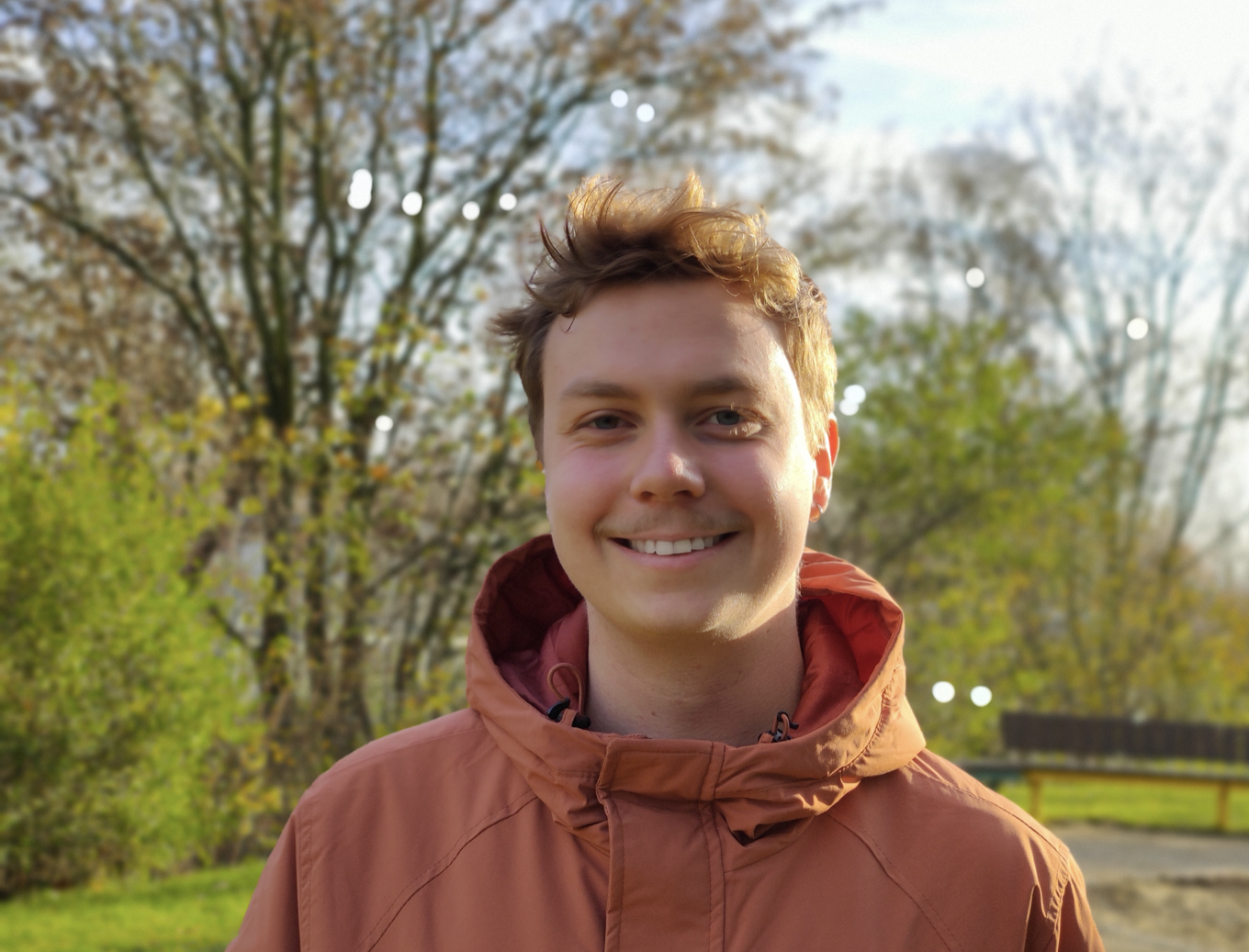 The free working phases, in which we worked together on theatre-pedagogical projects in the study course and were able to try things out, had a similar appeal for me as the class composition, in which we were able to learn not only from the lecturers but above all from ourselves as a study class. This way, we could shape our studies at UdK Berlin according to our wishes with the teachers.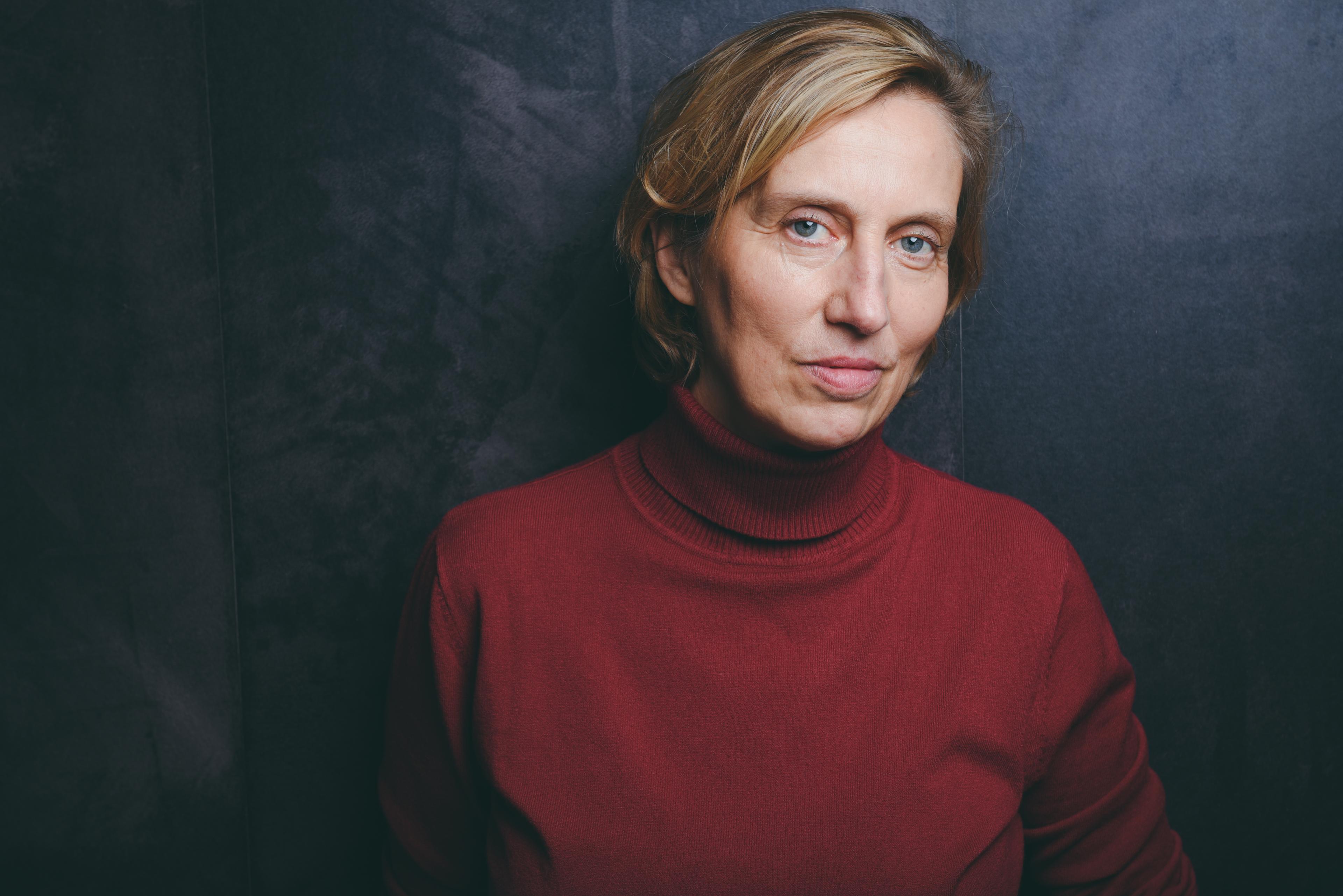 Since the WS 2018/19, it has been possible to study theatre/performing arts as a school subject at UdK Berlin. We have been campaigning for this for a long time and are very happy about it. Based on a broad concept of theatre, the theatre/performing arts teacher training course offers the opportunity to understand school as a performative space that can be changed through play and intervention.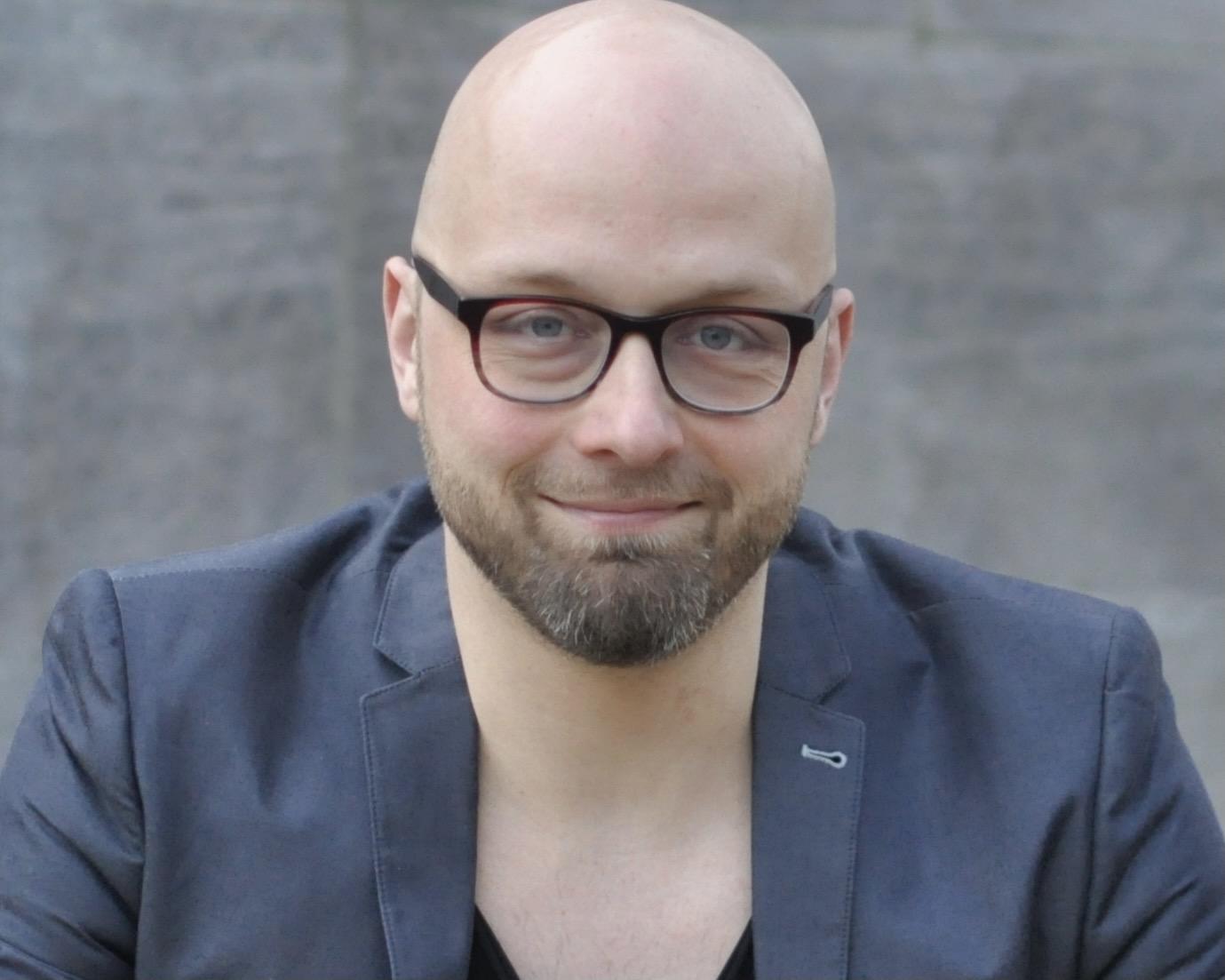 We exercise the students' creative muscles in the six semesters leading up to the bachelor's degree. They learn to articulate themselves artistically using the theater medium, enabling them to experience and carry out powerful and dynamic group processes with their future students.
Are you an international applicant?
If you have obtained a suitable first degree abroad, you can be admitted to the master's programme if you can prove your special artistic talent and meet the other requirements. Please click → here for more information.
Foreign applicants need sufficient German language skills at level C1. Click → here for more information.
Would you like to change universities and continue your teaching training at the UdK Berlin?
If you are already studying for a teaching degree in theatre at another university in Germany or abroad and are interested in switching to UdK Berlin, you should contact the → Student advisory service for a consultation.
Do you have any further questions?
Welcome to the UdK Berlin
Do you want to get in touch with us?